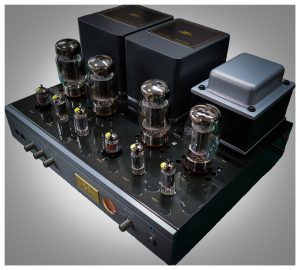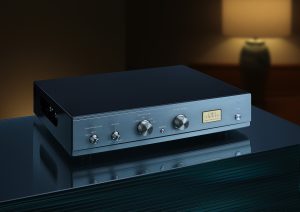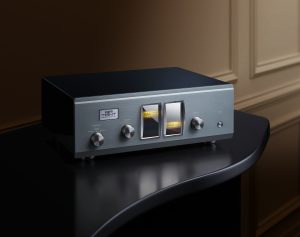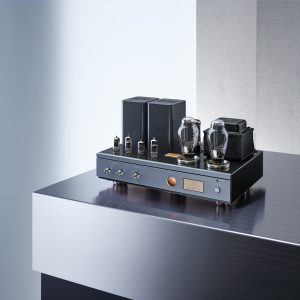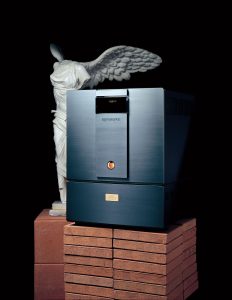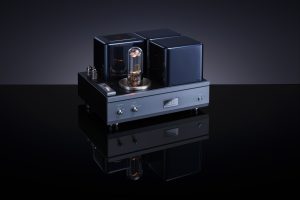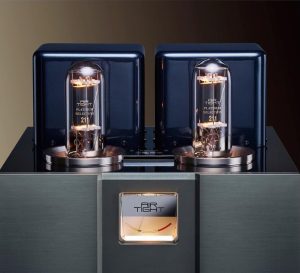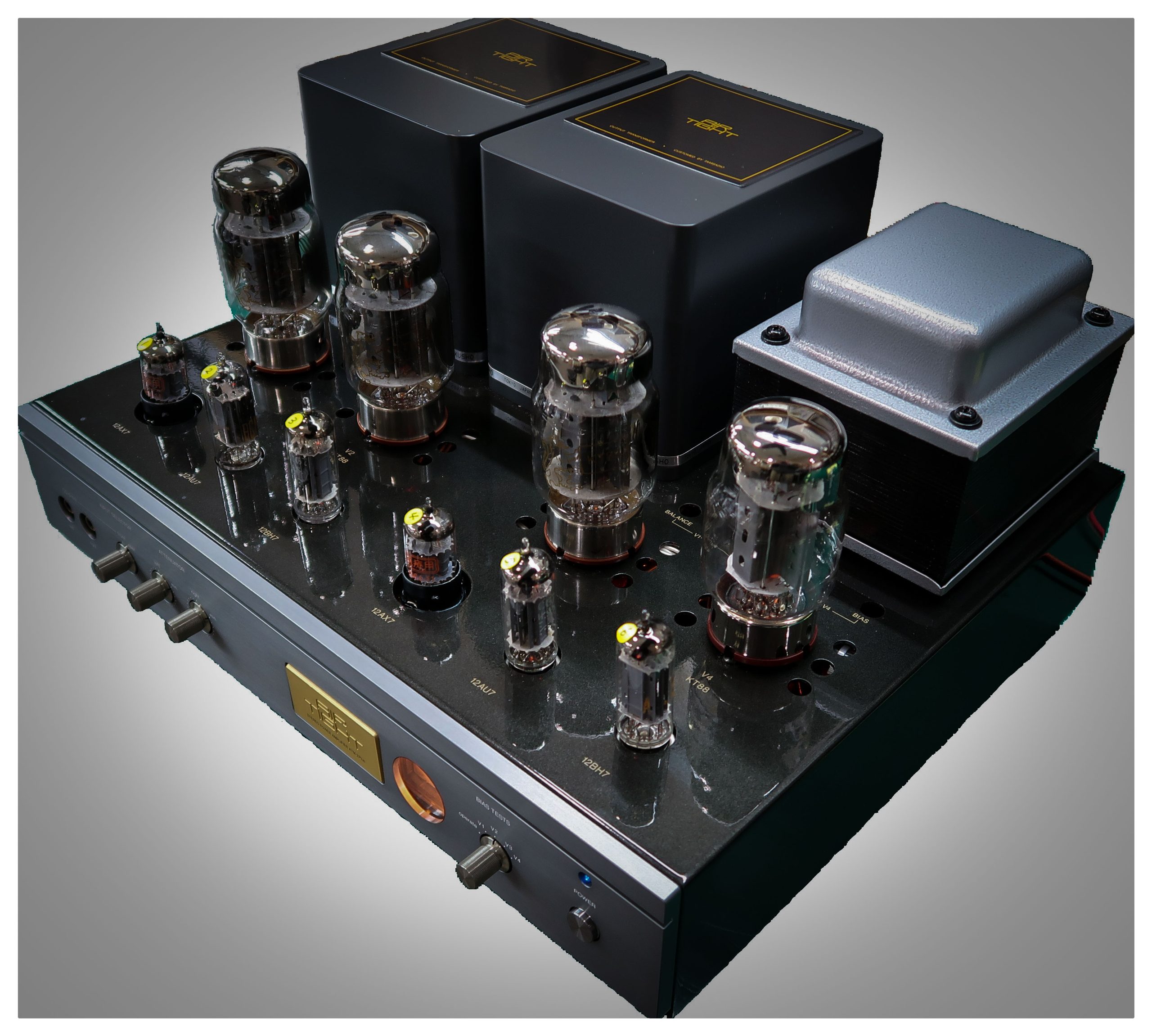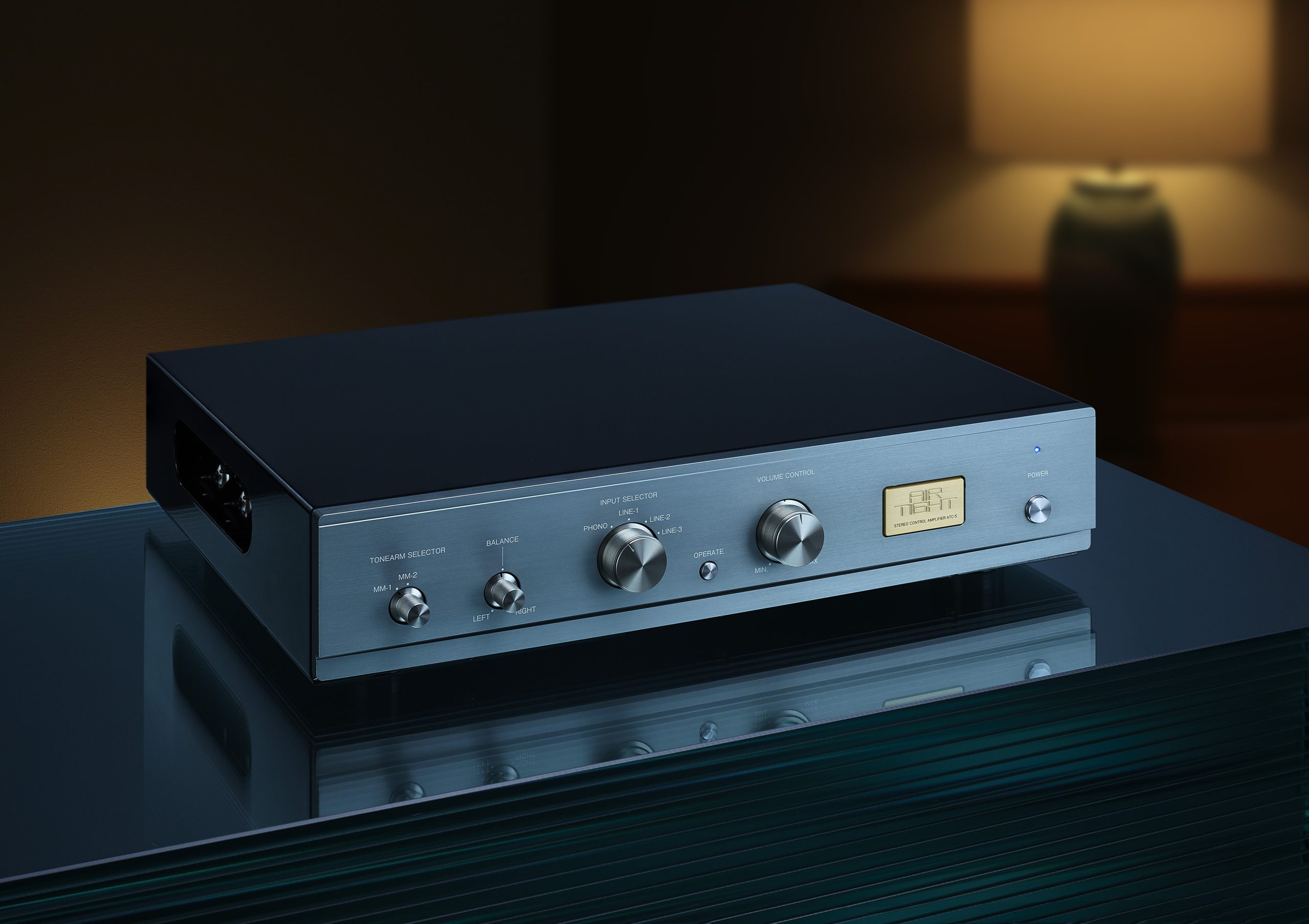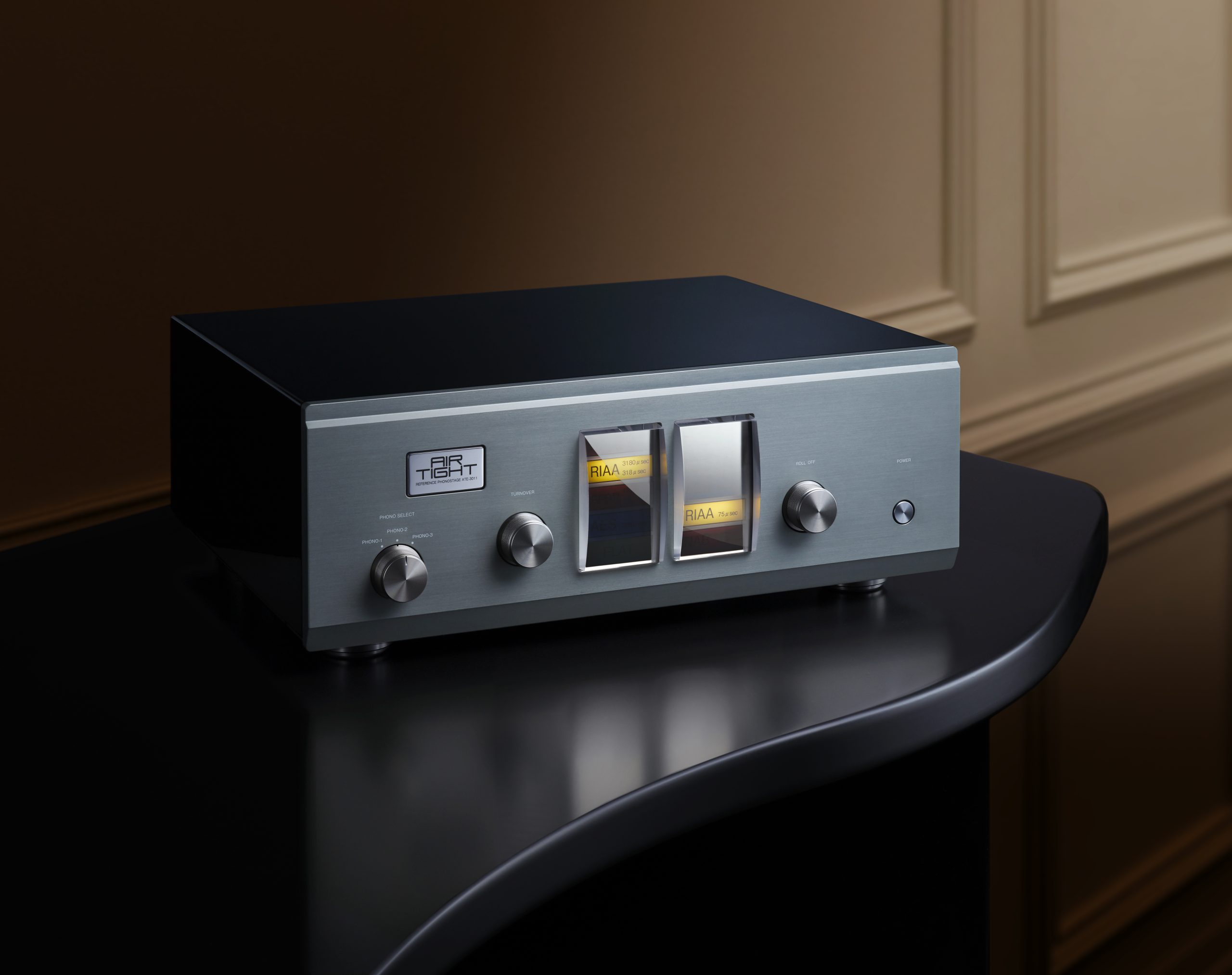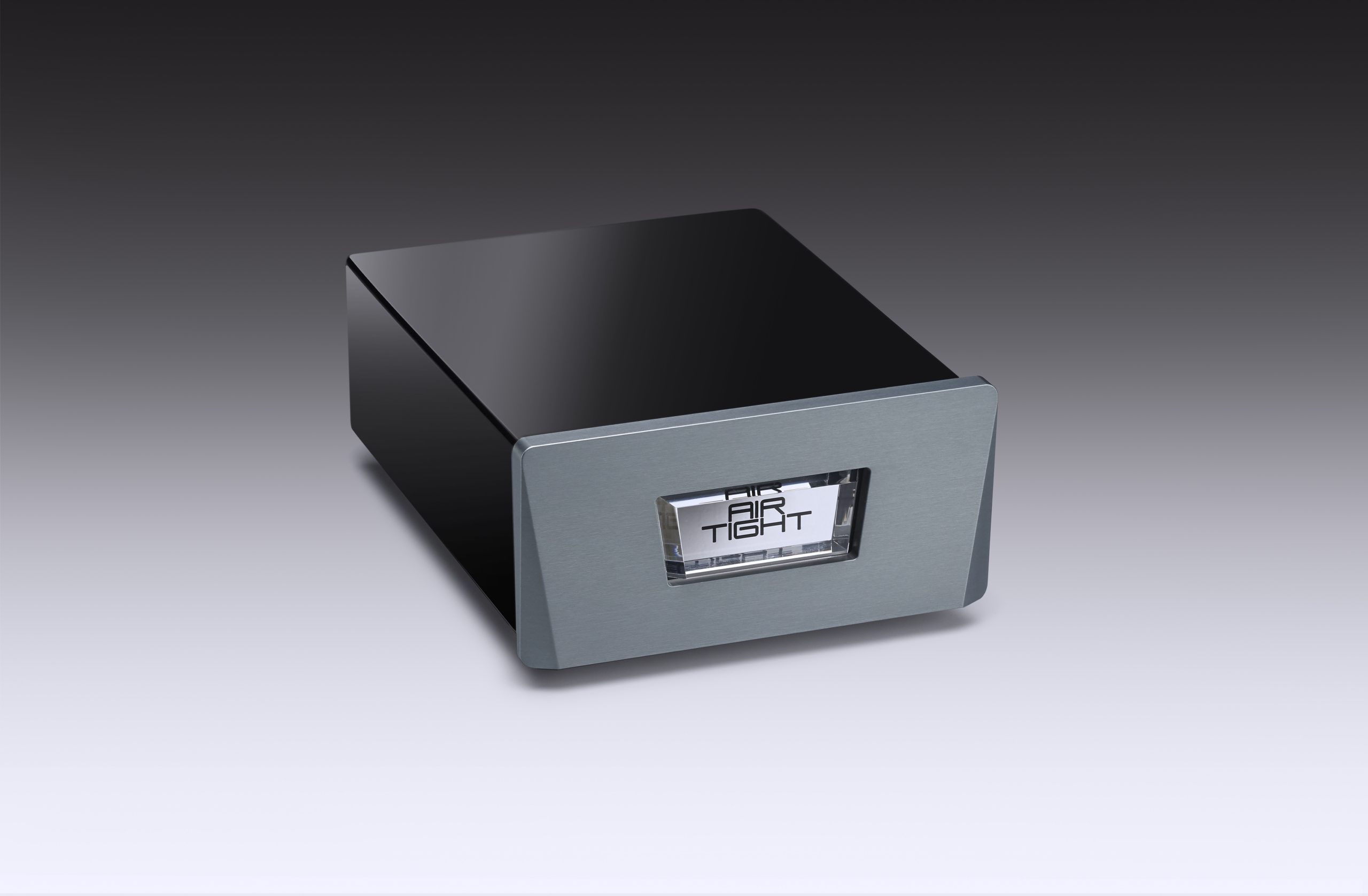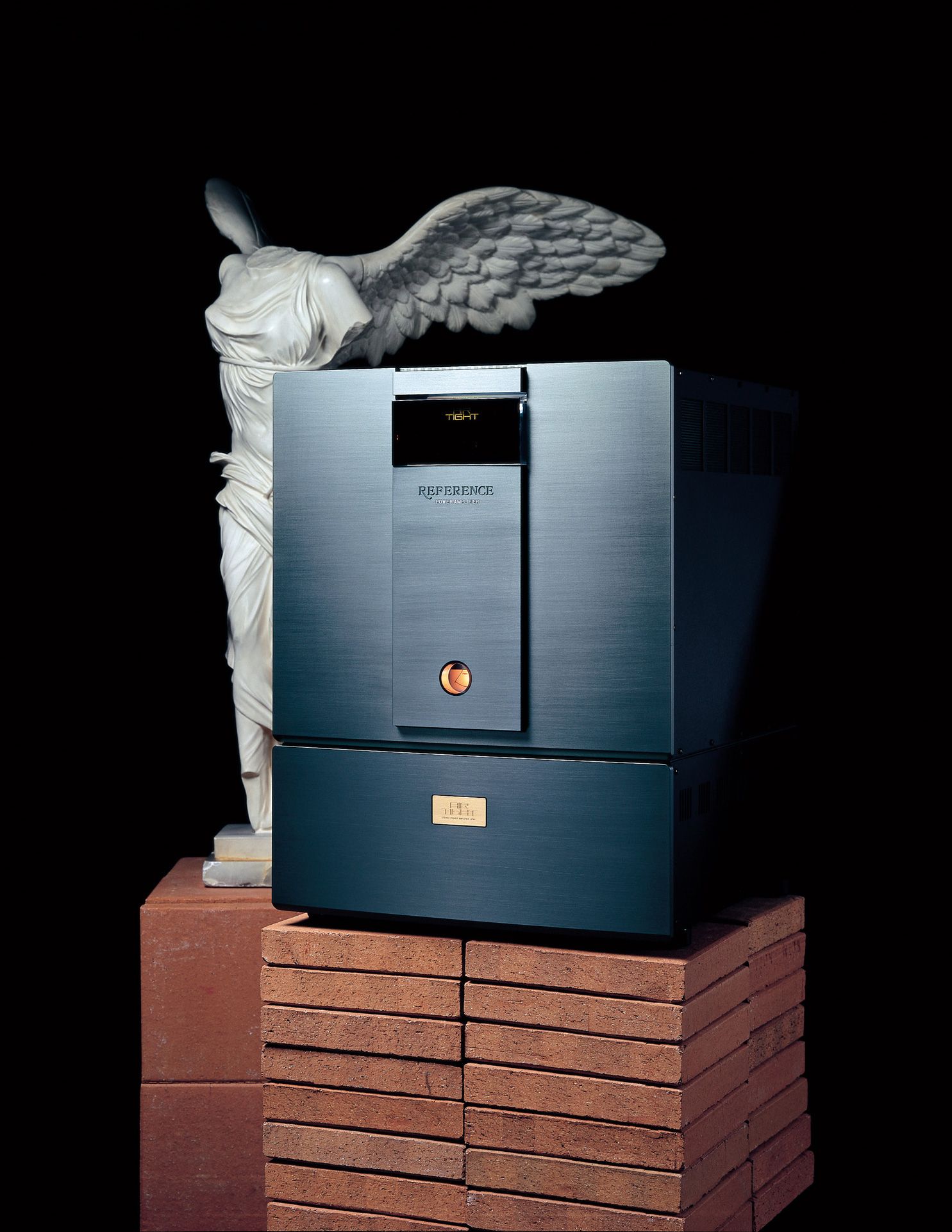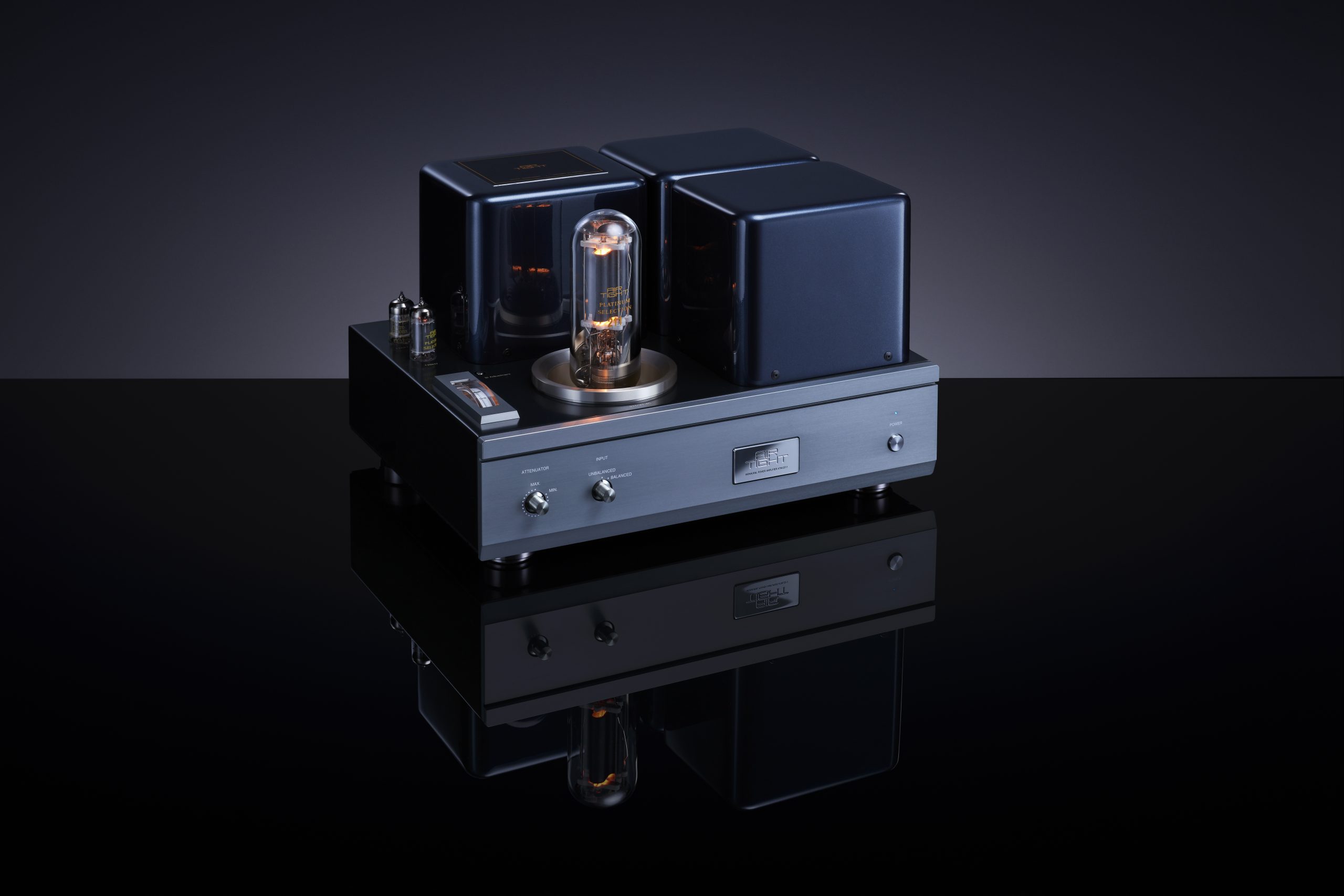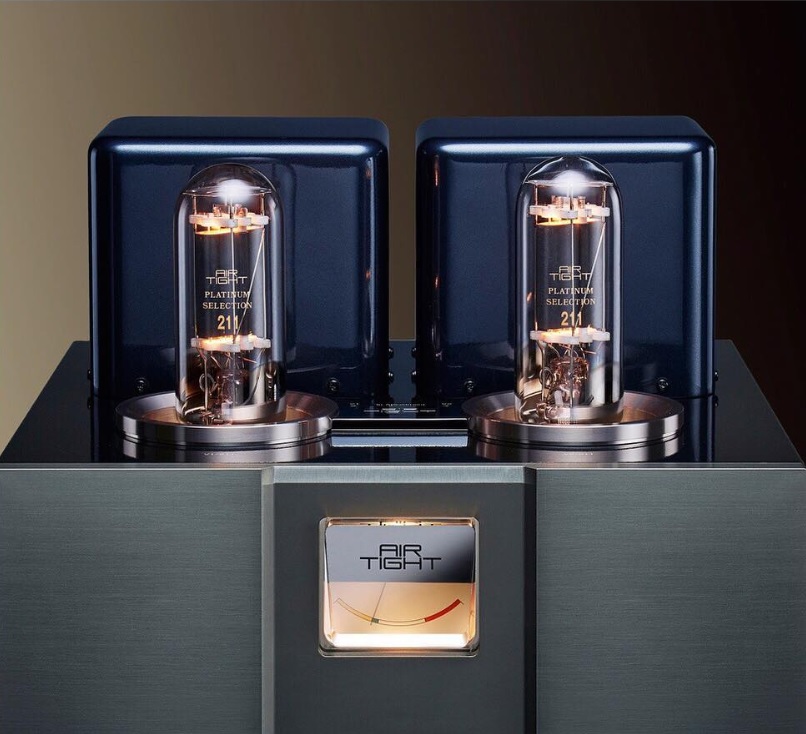 In 1986 when the audio industry was in the midst of chaos losing its original peerless "dream" in the general shift from valves to transistors, our A & M Ltd. was founded with ardent wishes to create such products that provide full listening pleasure to all music lovers and audiophiles, thus enabling them to form an increasing attachment by repeated listening.
The philosophy is crystallised, through an exhaustive research and development, in the AIR-TIGHT branded audio gear featuring refined cosmetics, strictly select components, PCB-free point-to-point meticulous hand-wiring, etc.
The ultimate award is the infinite musicality that extends far beyond mere specifications, approaching the sublimate soundstage presentation, in full depth and width, of live performance.
Small as A & M is in size, we keep on giving a challenge for realisation of our grandiose "dream". Have a startling experience to enjoy the second-to-none musicality only our time-tested valve configuration affords!