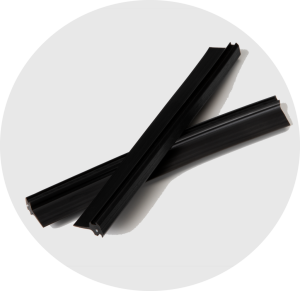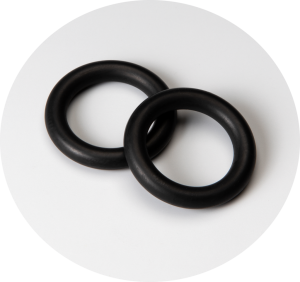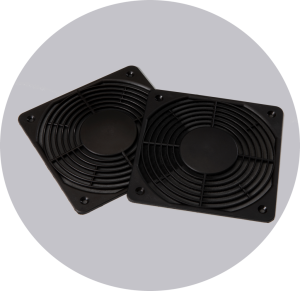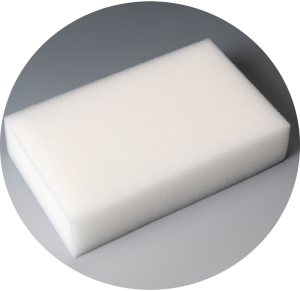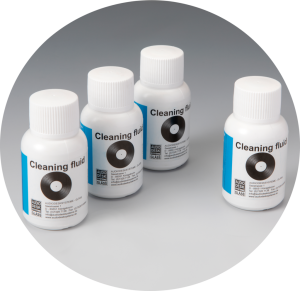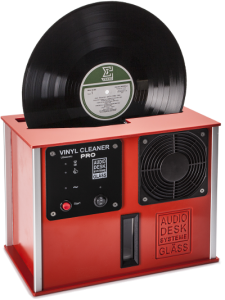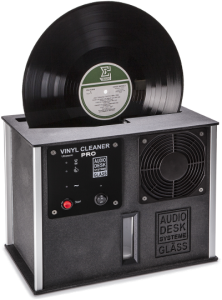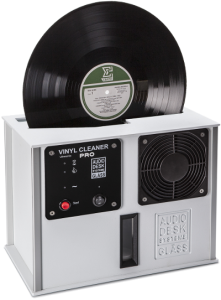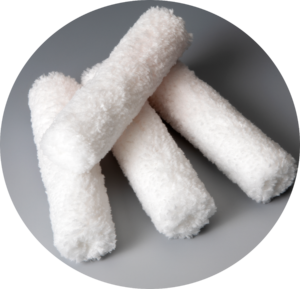 When the word inventor is used, one usually thinks of bizarre, alien types à la Gyro Gearloose – properties that the inventor Reiner Gläss absolutely does not apply to.
Reiner Gläss is a down to earth type. He lives and works in Baden-Württemberg.
With curiosity and an alert mind, he analyzes facts that are tacitly accepted by most people.
His curiosity and ability to analyze follow a clear principle that results in an efficient process: what begins with understanding the basics leads to a prototype, which in turn forms the basis for the subsequent series production.
Agricultural Baden-Württemberg always seems to have been a particularly fertile breeding ground for researchers and developers.
Just think of Messrs. Bosch and Daimler as well as the many other creative engineers, technicians and craftsmen who have emerged from this region.
Perhaps it is the specifically Württemberg mixture of sobriety, ingenuity and entrepreneurial courage that also inspired Reiner Gläss to his unique inventions and led to their successful worldwide marketing.