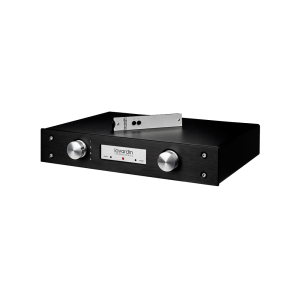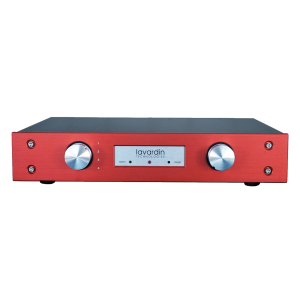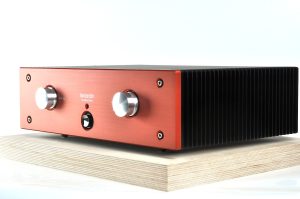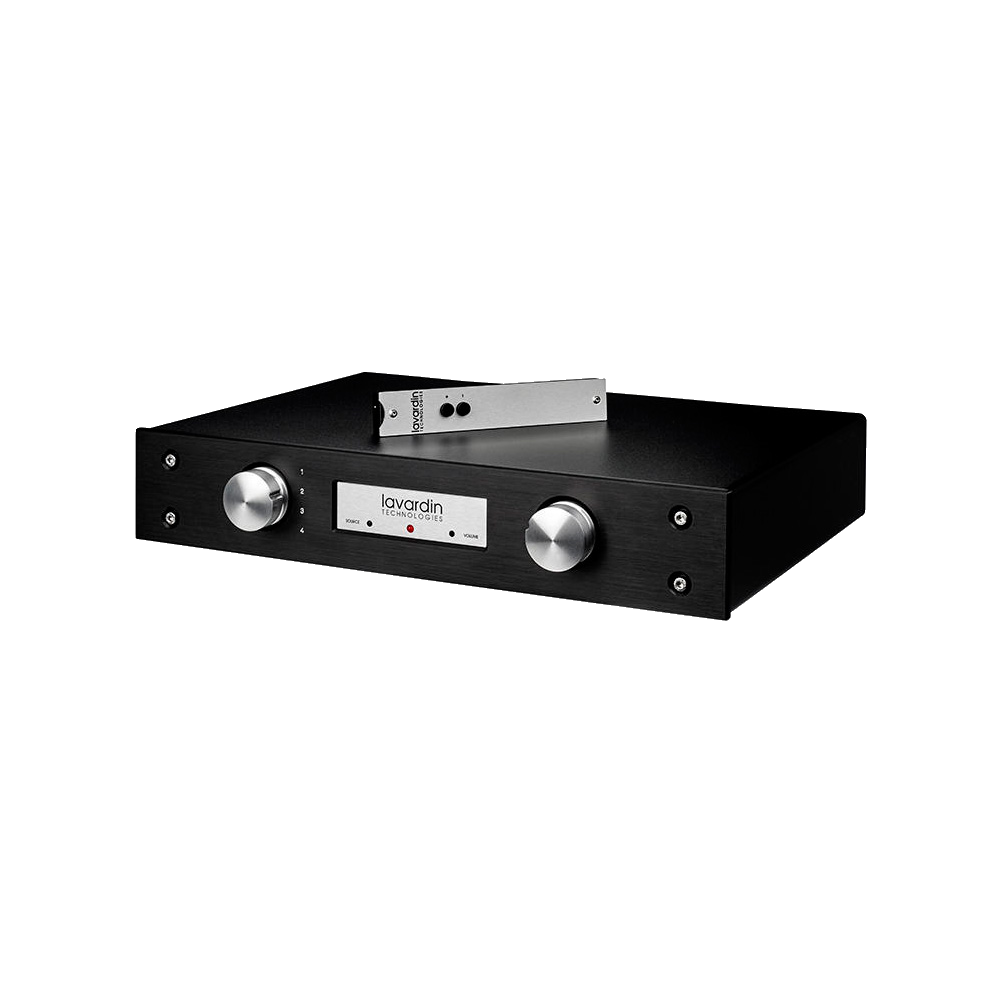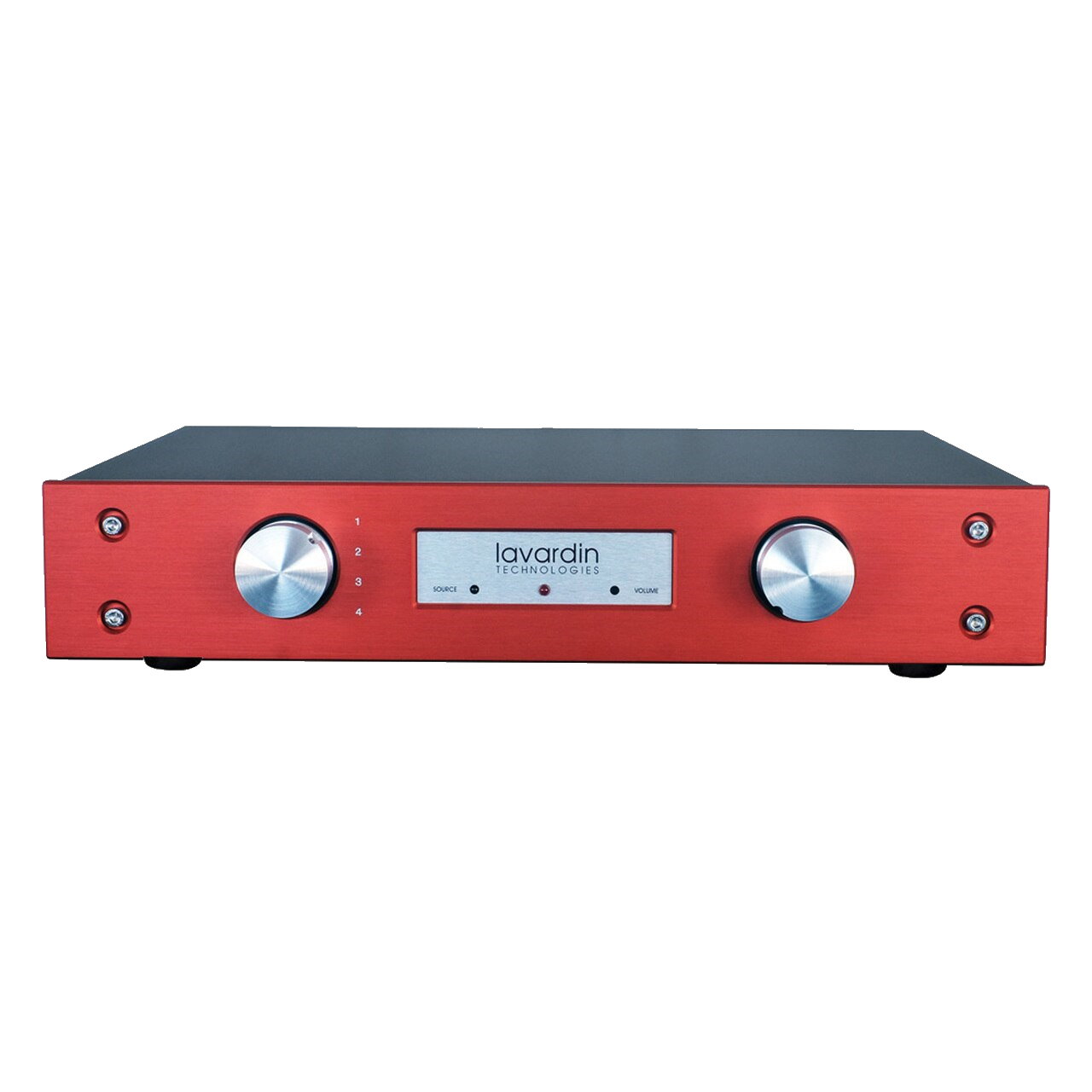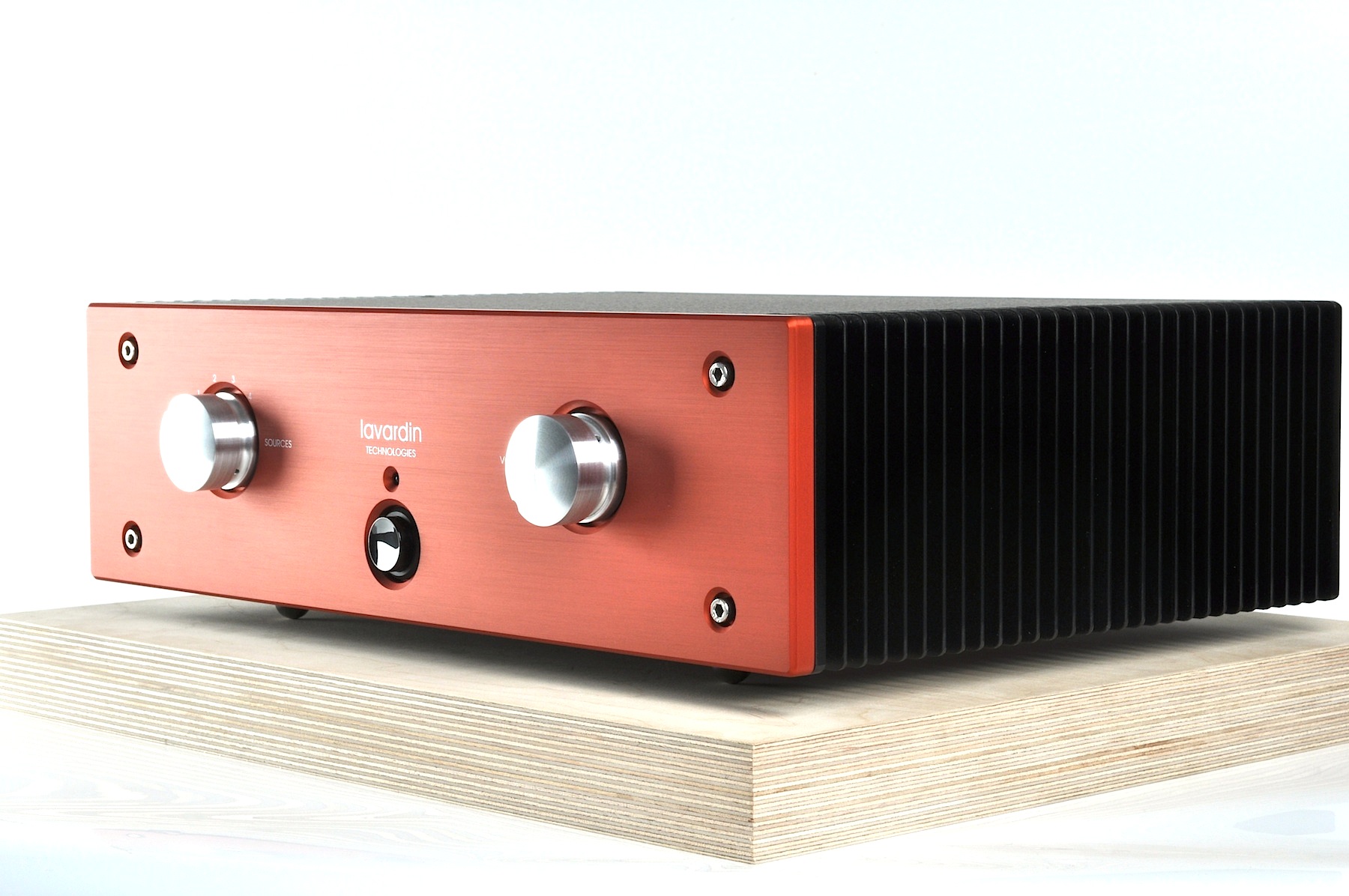 Founded in september 1996 after 8 years of research on audio distortions, Lavardin Technologies Company started with the production of the now legendary Model IT. The factory was located in Montoire, just near the charming village and medieval castle of Lavardin wich inspired the founders to name their creation.
In 2000, lavardin Technologies moved to a new factory of 5,500 sq ft near the city of Tours in the Loire Valley, the very heart of France where all the greatest King's castles are located.
This has provided us with superb manufacturing facilities and allowed us to design Lavardin Technologies products to a higher quality standard that ever before. We are thus able to concentrate on the design of new and even improved products in our design laboratory.