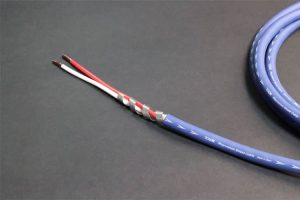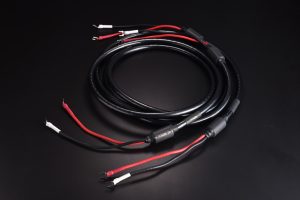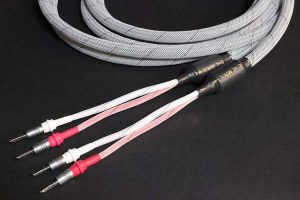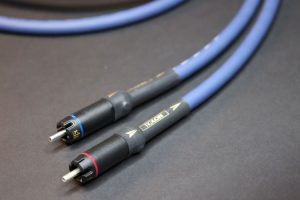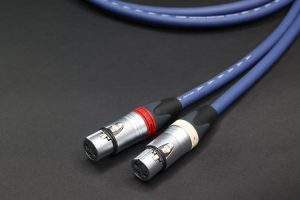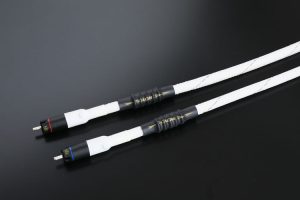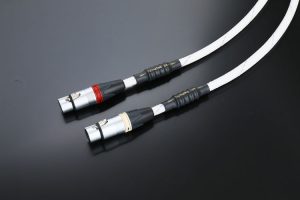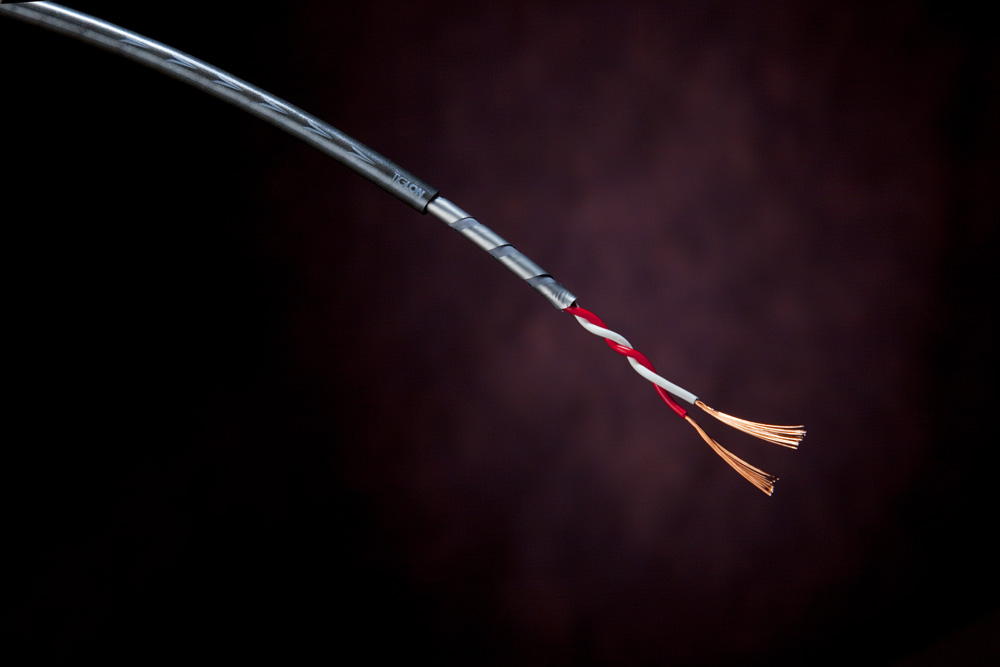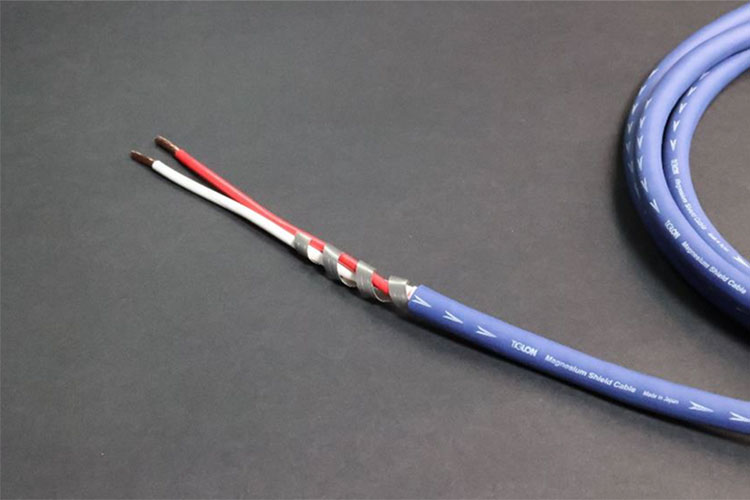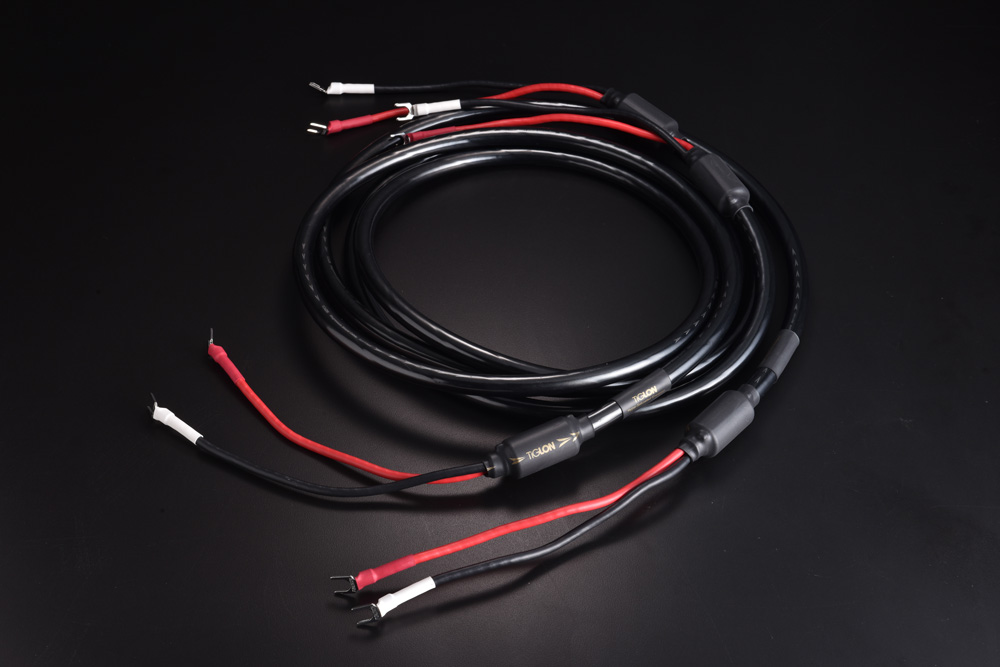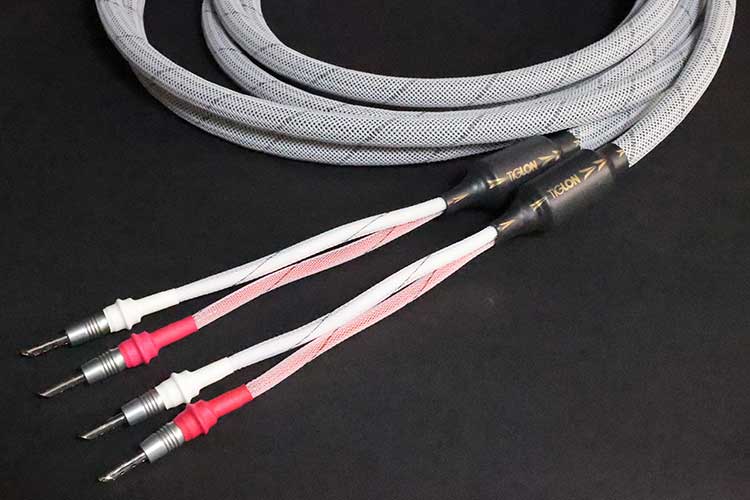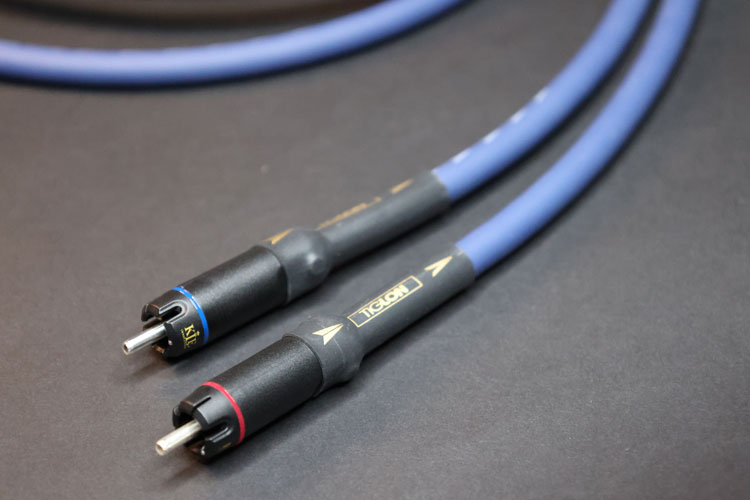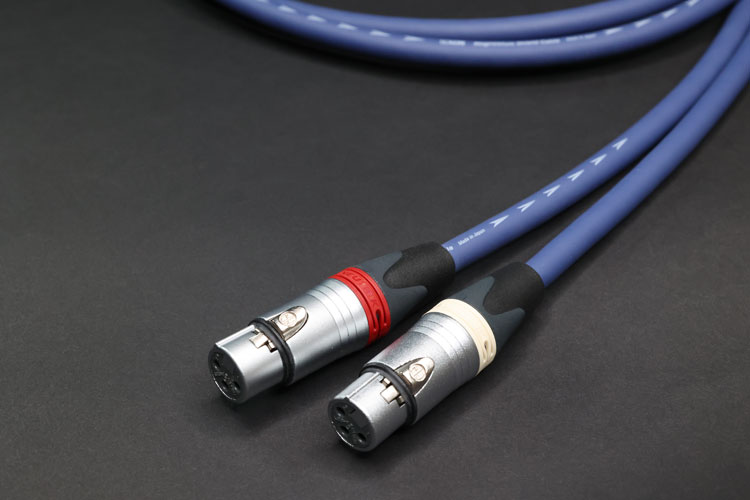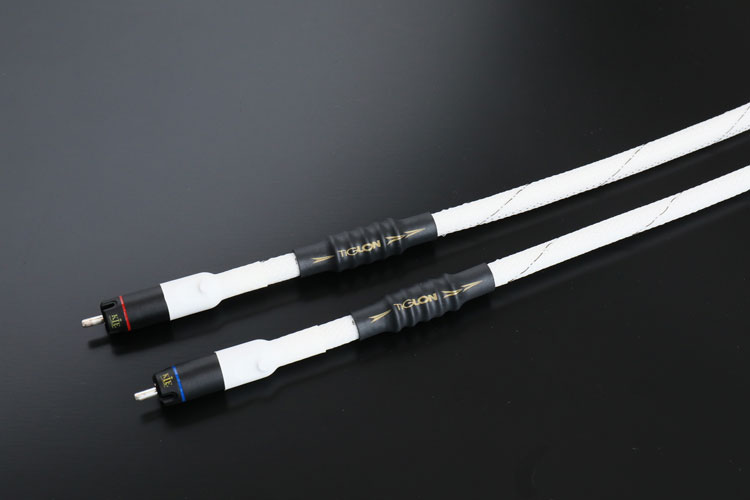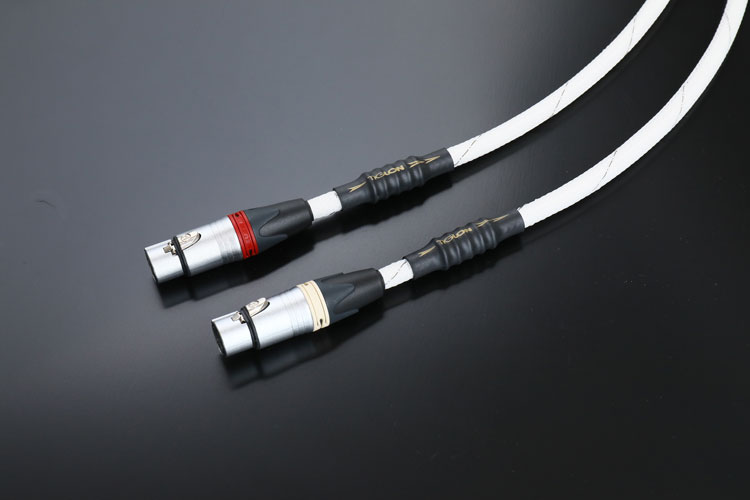 We, Tiglon, started the business with the world's first magnesium speaker stand "MGT series" that was released in 2006.
For 12 years since its establishment, focusing on "audio cable" using magnesium shield which is internationally patented technology and "RKST series" which are professional speaker stands, we have made proposals that lead to customer satisfaction with products such as "audio rack", "audio board", and "insulator" that use magnesium (Mg), which has excellent vibration damping, vibration absorption and electromagnetic wave shielding performance.
Audio equipment is changing at an unprecedented speed, and we believe that the company will not grow unless we respond flexibly to the trends of the times from various perspectives and create accessories of even higher quality and effectiveness.
In the 13th term, we will continue to grow further, with the aim of becoming a stronger and more flexible company by forming technical alliances and sharing information in various fields both inside and outside Japan.
There is no "absolute" in "audio accessories" we think of.
We believe that our mission is to create new value and unknown sound, and bring "emotion" and "fun" to the audio life of our customers.
For that, we, all employees, will continue to work diligently and earnestly to become the accessory brand chosen by customers.