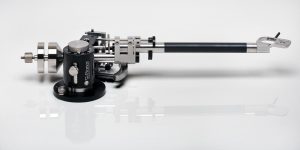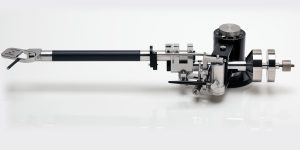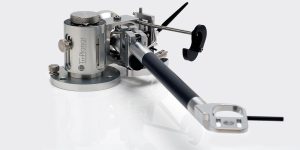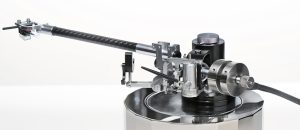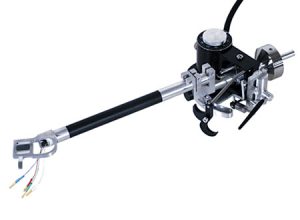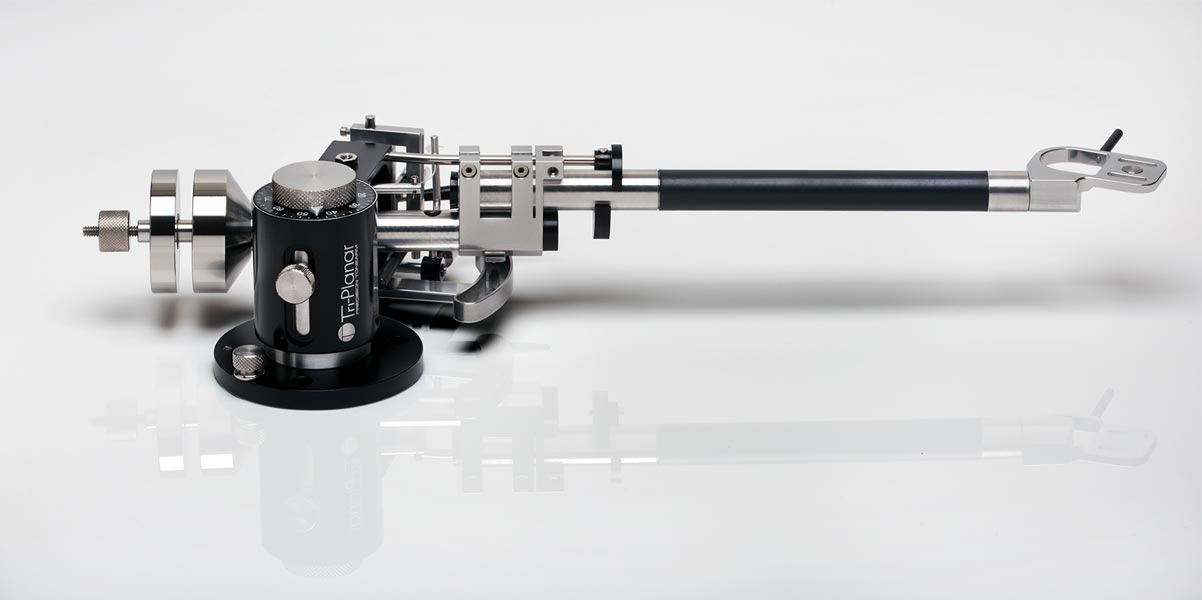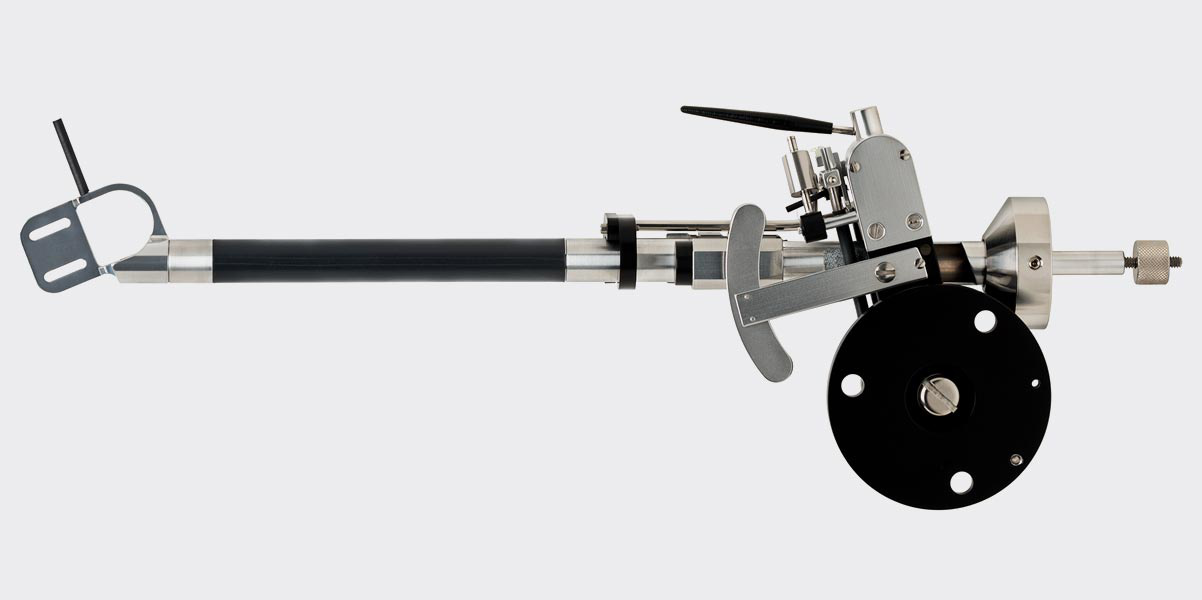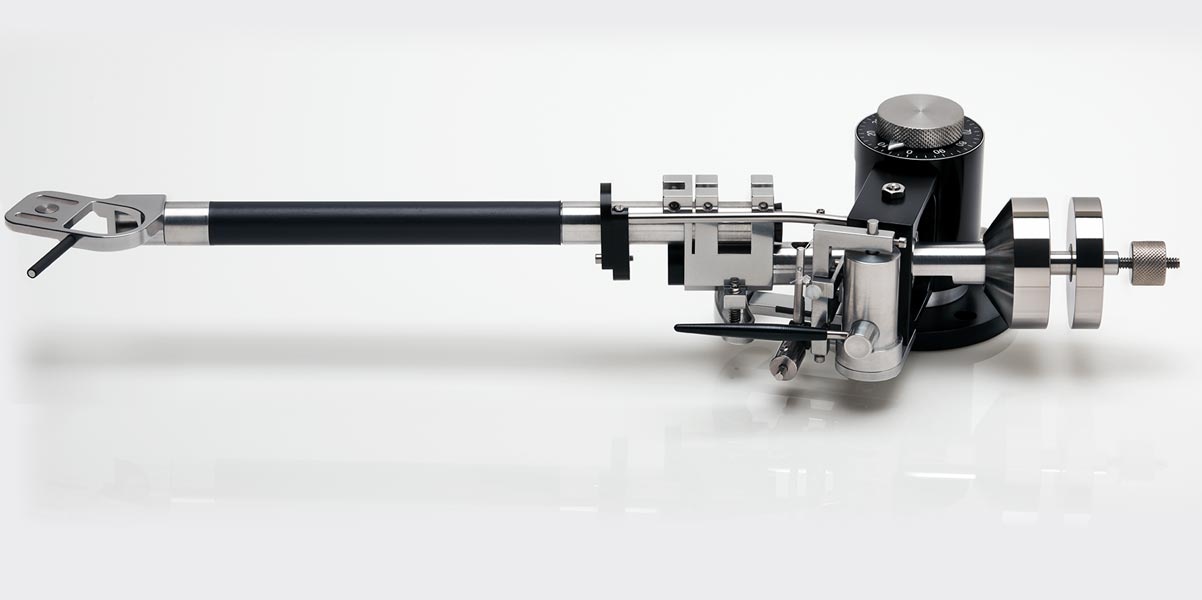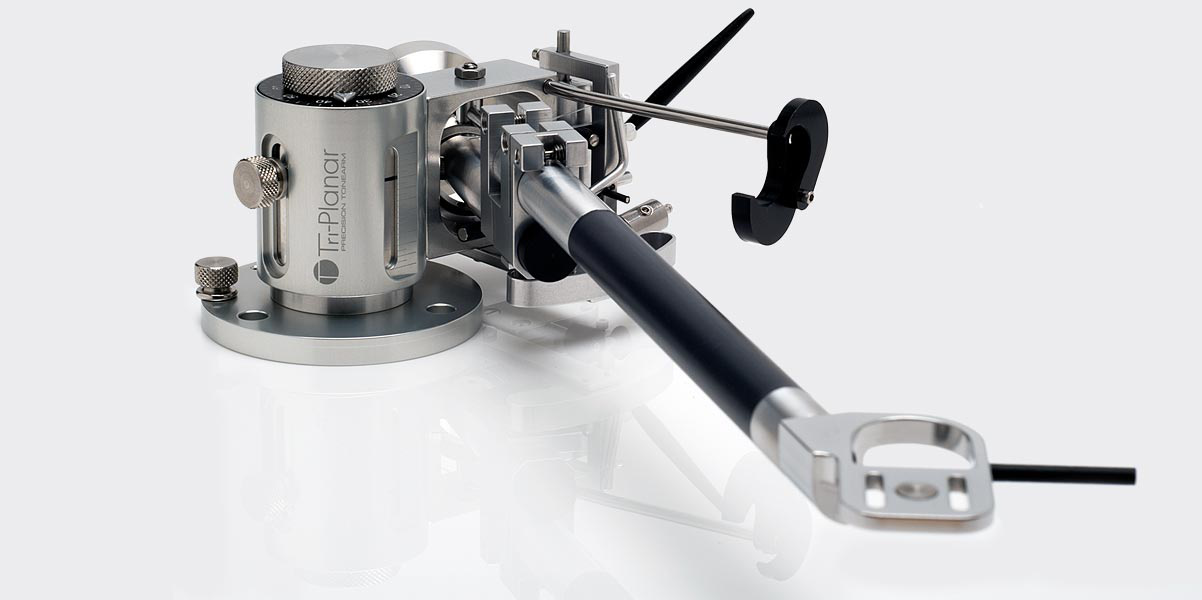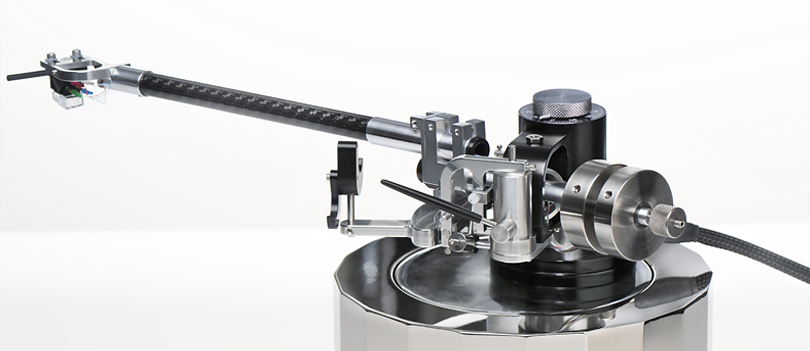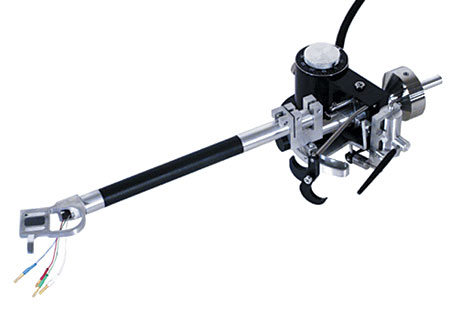 Tri-Planar officially came into being when the Wheaton Decoupled Arm was initially introduced at the Consumer Electronics Show in Chicago, 1981. The design of that first arm was the result of years of research and development by Tri-Planar founder, Herb Papier.
As a young man, Herb Papier played trumpet in amateur Big Bands and, later in life, owned a music store. In World War II, he received official recognition from the U.S. Navy for his expertise in chronometer calibration, a skill he continued to hone throughout his civilian career as a watchmaker. Eventually, Herb settled in Wheaton, Maryland, where he combined his talent for fine mechanisms with his love of music by creating one of the best tonearms the world has ever known.
Between 1967 and 1980, Herb experimented with tackling the three major problems of tonearm design — adjustable azimuth, adjustable vertical tracking angle (VTA), and bearing at record height. The arms he produced for he and his friends are generally referred to as Mk. I. By 1981, Herb found a design he liked and premiered the Mk. II at the Consumer Electronics Show. He later renamed the arm Tri-Planar, a name that reflects the three planes of tonearm geometry.
Still, Herb found room for improvement and continued perfecting his design. In 1983, the Tri-Planar Mk. III was given International Audio Review's prestigious Engineering Achievement Award, the first of many such accolades.
In 1999, during the Mk. VI years, Tri-Planar was purchased by Herb's handpicked successor, Tri Mai, of Minneapolis, Minnesota. Herb passed away in 2003 at the age of 83, just as Tri was introducing the current incarnation of Tri-Planar, the Mk. VII, which fittingly includes many of Herb's final thoughts on the design.
The meticulously handcrafted Tri-Planar Ultimate continues to be rated among the world's best. It is an ultra-precision tonearm offering maximum adjustability and watch-like precision. And, just as Herb Papier had envisioned, the arm's unique dual-pivot design provides unrivaled tracking, transparency, and resolution.